Episodes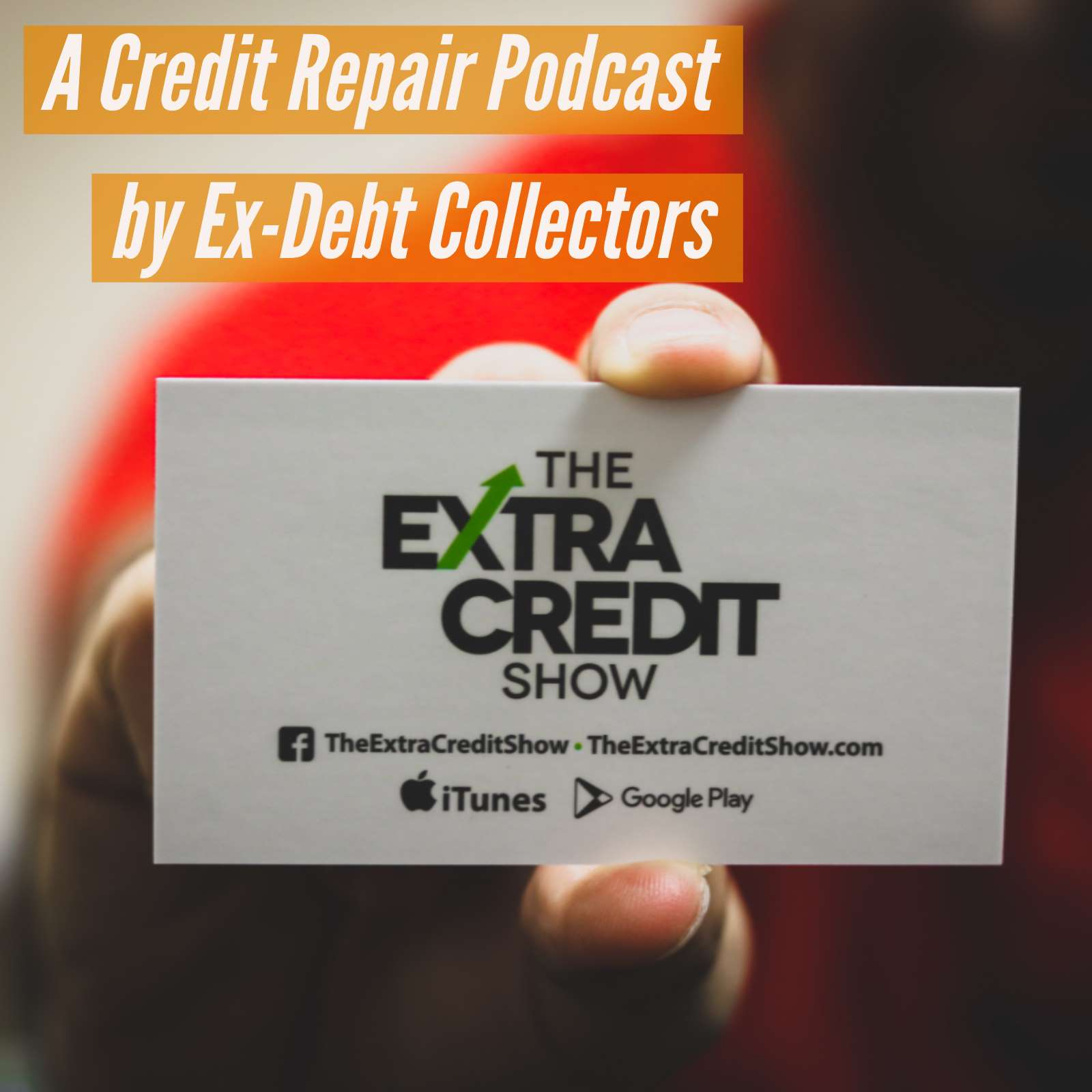 Friday Mar 02, 2018
Friday Mar 02, 2018
Experian conducted its eighth annual "State of Credit Report," which shows that the average credit scores have increased almost to the level of pre-recession numbers. The study also ranked the cities with the highest and lowest credit score averages and sets forth various generational insights.
In this episode we breakdown the report released by Experian!
The Extra Credit Show is a show hosted by Ex-Debt Collection Agency Executive and Consumer Credit Expert Anselmo Moreno and his business partner Richard David. They have been in the consumer credit consulting and credit repair business since 2005. They often found themselves talking to each other about the current state of consumer credit, debt, credit bureaus etc. - take a listen to the minds of two passionate long time credit repair experts.
Available on Itunes, Stitcher, Google Play, and everywhere Podcasts are found.
Instagram: @TheExtraCreditShow
Facebook: www.facebook.com/TheExtraCreditShow
Web: www.TheExtraCreditShow.com
Watch the show on YouTube : https://youtu.be/RVq0jCjwpxY
P.S Section 609 Credit Repair Loophole is bogus, in fact it has nothing to do with credit repair. Read it for yourself.
Link to FCRA: https://www.ftc.gov/system/files/fcra_2016.pdf
Contact: TheExtraCreditShow@gmail.com