Episodes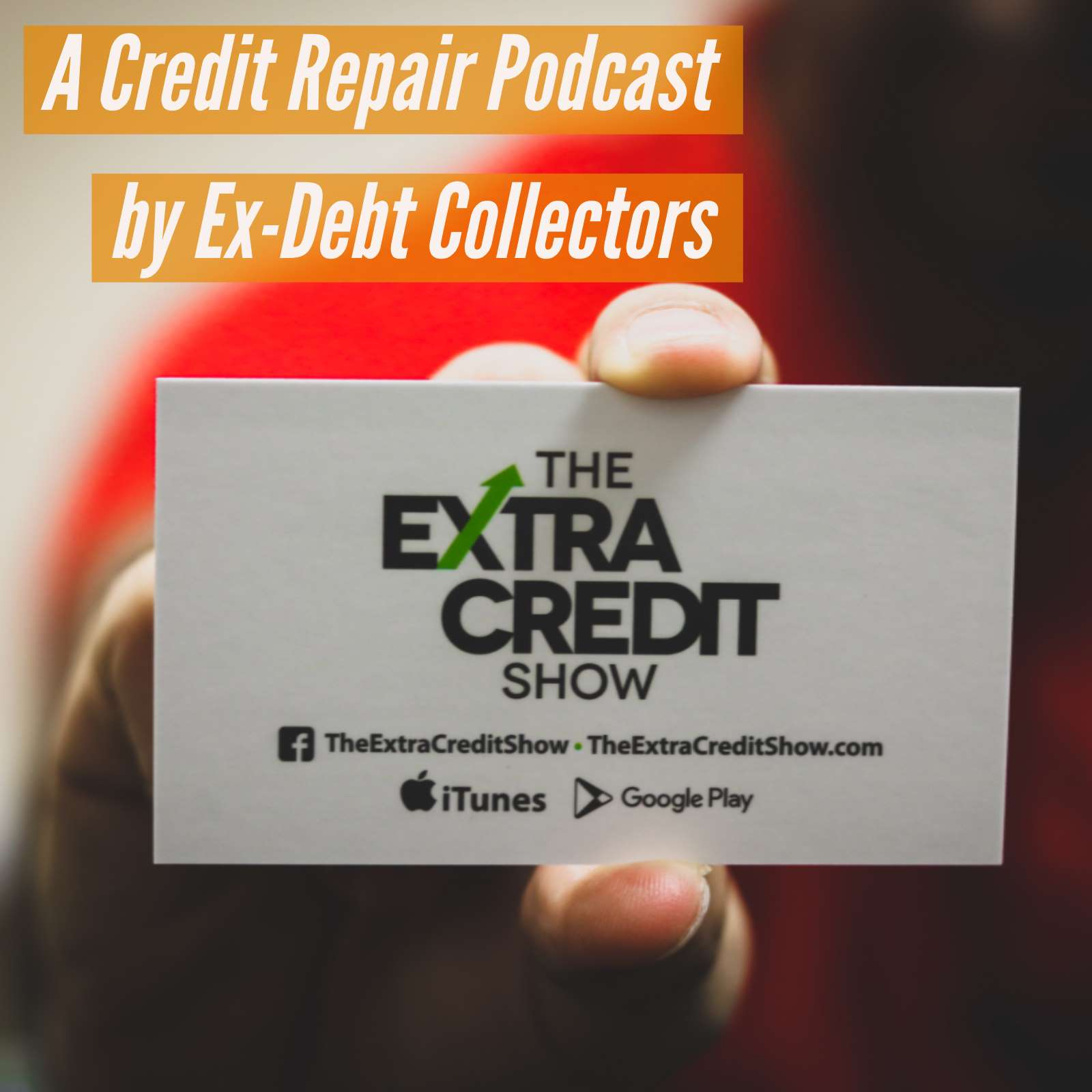 Friday Apr 27, 2018
Friday Apr 27, 2018
In this latest installment of The Extra Credit Show - we tackle 3 common credit issues - as published by the CFPB. Link to article can be found here:
https://www.consumerfinance.gov/about-us/blog/3-common-credit-issues-and-what-you-can-do-fix-them/
Of course - we didn't exactly agree that these were common credit issues, so we threw in our own top 3 - making it a total of 6 common credit issues discussed - and we feel ours are much more relevant!! Take a listen and let us know if you agree!
Discussed in this episode are:
1.) Lack of enough Credit History
2.) Denied Credit
3.) Fraud/ID Theft
4.)High Credit Card Balances
5.)Ignoring Medical Collections
6.) Recent Late payments
The Extra Credit Show is a show hosted by Ex-Debt Collection Agency Executive and Consumer Credit Expert Anselmo Moreno and his business partner Richard David. They have been in the consumer credit consulting and credit repair business since 2005. They often found themselves talking to each other about the current state of consumer credit, debt, credit bureaus etc. - take a listen to the minds of two passionate long time credit repair experts.
Available on Itunes, Stitcher, Google Play, and everywhere Podcasts are found.
Instagram: @TheExtraCreditShow
Facebook: www.facebook.com/TheExtraCreditShow
Web: www.TheExtraCreditShow.com
Watch the show on YouTube : https://youtu.be/RVq0jCjwpxY
Contact: TheExtraCreditShow@gmail.com