Episodes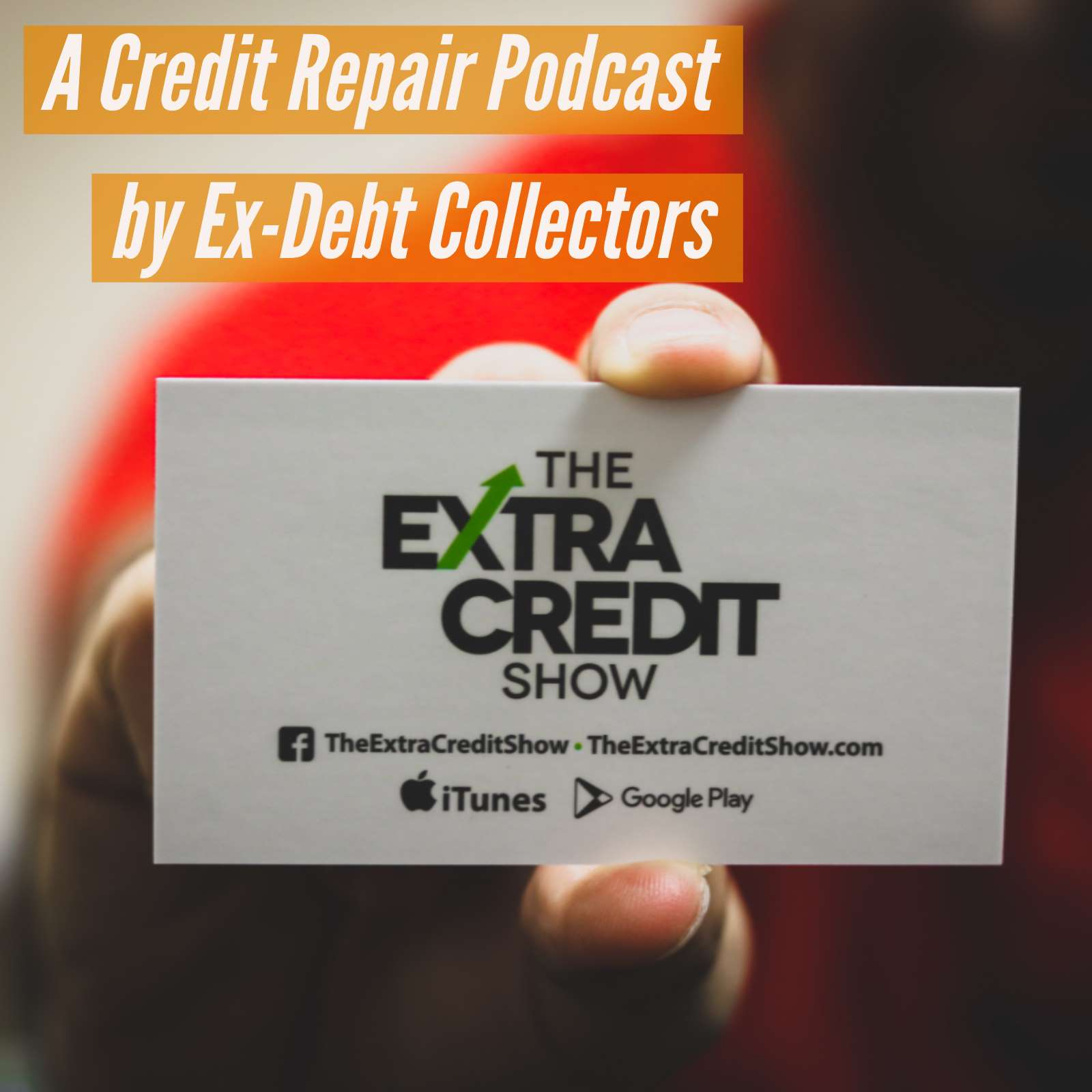 Friday Aug 10, 2018
Friday Aug 10, 2018
In this episode we bust a few more myths that plague the credit scoring world.
1.) Does "opting out" of pre screened offers boost your score?
2.) Does paying more than the minimum payment on a car loan build your score faster?
3.) Does paying a credit card or loan more than once a month impove your score faster?
4.) Do you have to continue to use a credit account to continue to build credit?
5.) Does Paying off your credit card in full each month the best way to improve your score?
SUBMIT YOUR QUESTIONS TO US: theExtracreditshow@gmail.com
Share this episode with everyone you know that will benefit from it.
The Extra Credit Show is a show hosted by Ex-Debt Collection Agency Executive and Consumer Credit Expert Anselmo Moreno and his business partner Richard David. They have been in the consumer credit consulting and credit repair business since 2005. They often found themselves talking to each other about the current state of consumer credit, debt, credit bureaus etc. - take a listen to the minds of two passionate long time credit repair experts.
Available on Itunes, Stitcher, Google Play, and everywhere Podcasts are found.
Instagram: @TheExtraCreditShow
Facebook: www.facebook.com/TheExtraCreditShow
Web: www.TheExtraCreditShow.com
Watch the show on YouTube : https://youtu.be/RVq0jCjwpxY
Contact: TheExtraCreditShow@gmail.com