Episodes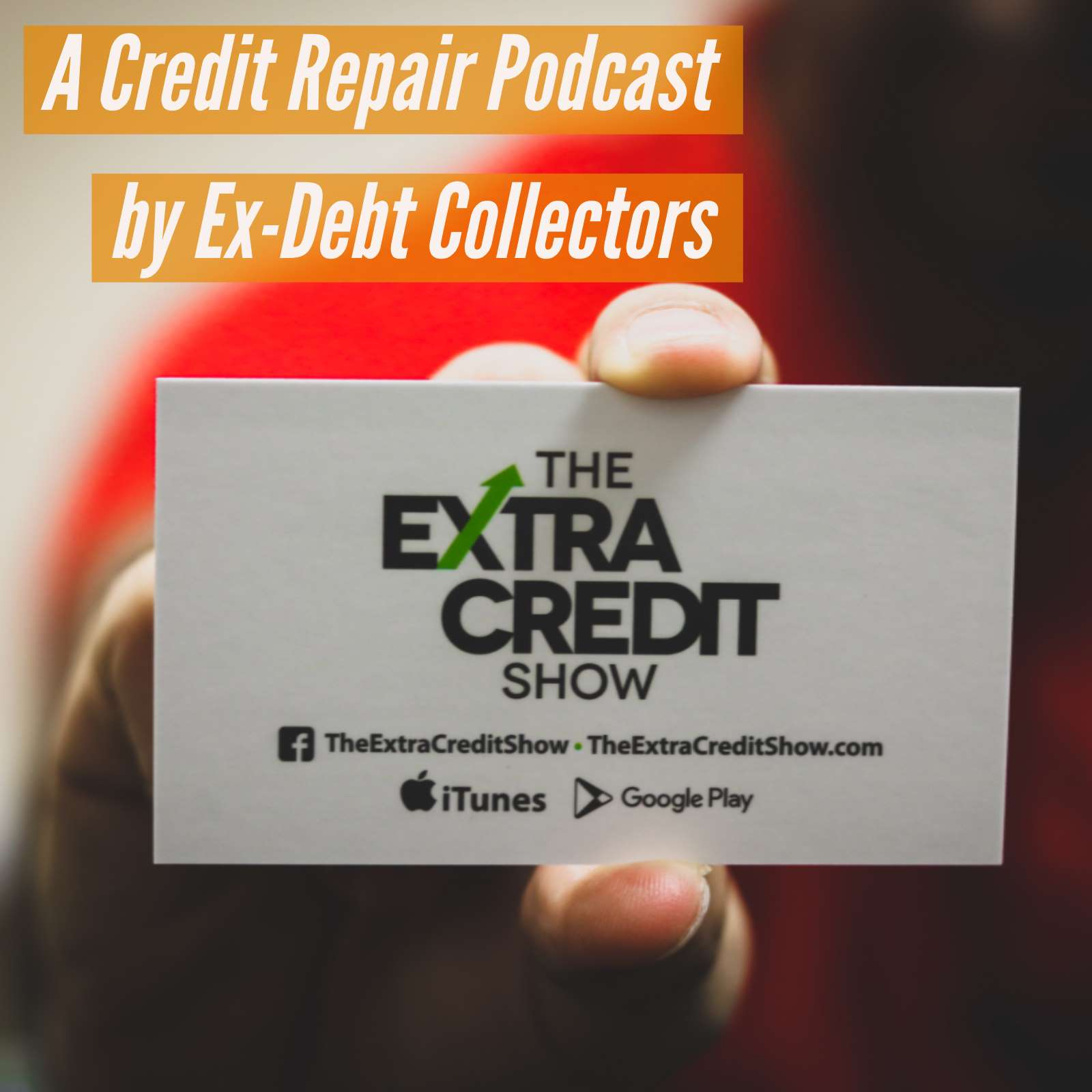 Friday May 18, 2018
Friday May 18, 2018
People with higher credit scores have a significantly different mindset when compared to folks with a low or poor credit score. This is an interesting observation that we have made in the last 12 years that we have been helping consumers navigate credit issues. We breakdown some of the decisions made by "good credit" Joe and compare them vs. what "Bad Credit" Joe would do. 
Take a listen to the episode and let us know if you can resonate with some of our examples - and don't worry if you feel you fit the Bad Credit Joe mold - because we are here to help you change your mindset to have an 850 Credit Score Mindset! 
The Extra Credit Show is a show hosted by Ex-Debt Collection Agency Executive and Consumer Credit Expert Anselmo Moreno and his business partner Richard David. They have been in the consumer credit consulting and credit repair business since 2005. They often found themselves talking to each other about the current state of consumer credit, debt, credit bureaus etc. - take a listen to the minds of two passionate long time credit repair experts.
Available on Itunes, Stitcher, Google Play, and everywhere Podcasts are found.
Instagram: @TheExtraCreditShow
Facebook: www.facebook.com/TheExtraCreditShow
Web: www.TheExtraCreditShow.com
Watch the show on YouTube : https://youtu.be/RVq0jCjwpxY
Contact: TheExtraCreditShow@gmail.com