Episodes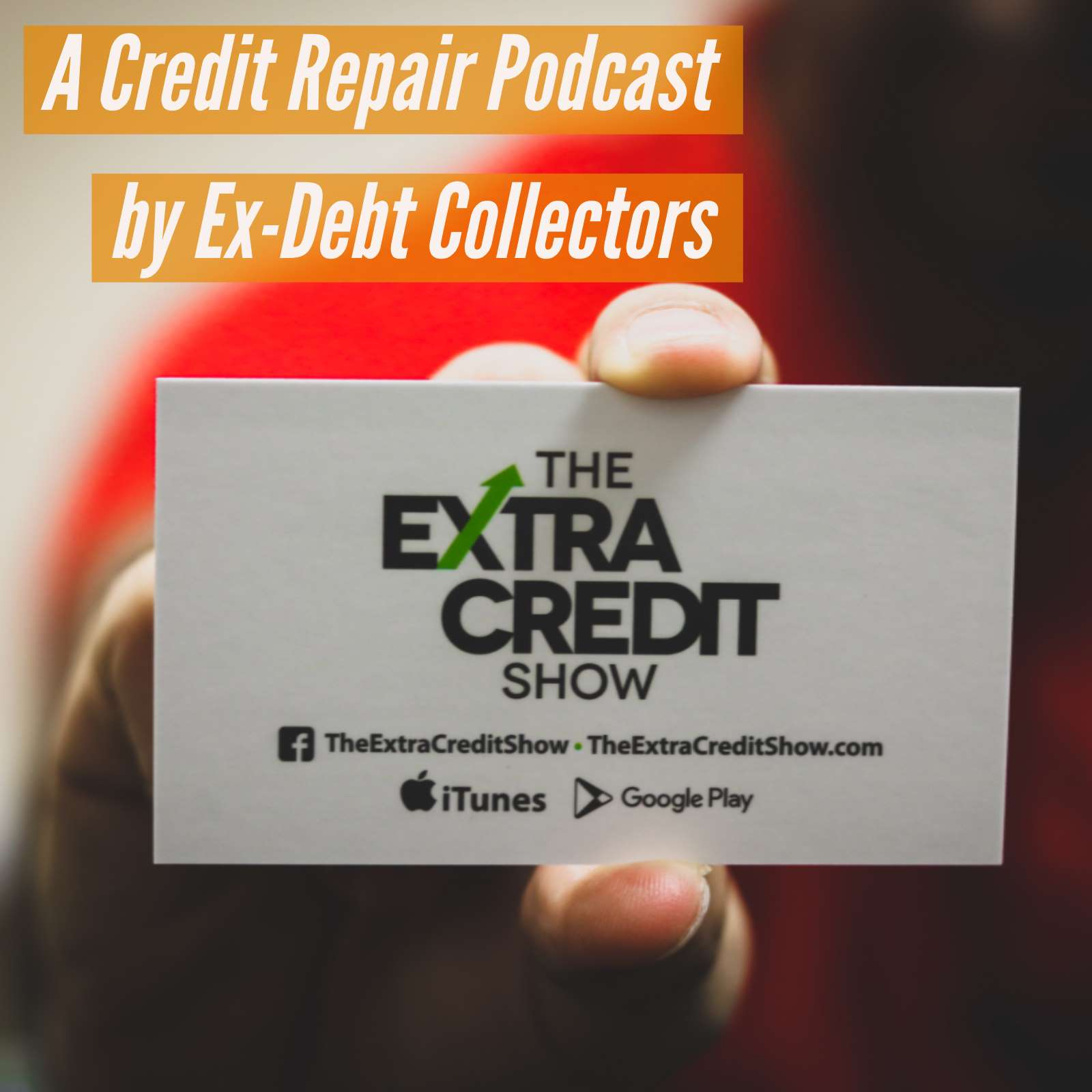 Friday Jun 15, 2018
Friday Jun 15, 2018
We have been quite busy here at the office this month, and with Richard being in Japan vacationing- we are up to our eyeballs in work!
But no fear, Richard will be back next week and we will be back on track to deliver weekly Extra Credit Show Episodes.
I thought I'd share with you guys a little verbal back and forth against a Debt Collector that was threatning one of our clients with a lawsuit, which seemed a bit shady since the debt appeared to be past the statute of limiations. Take a listen to Anselmo take on a debt collector who really seemed like he broke almost every rule in the rulebook. You will learn how to spot a likely fake debt collector, along with the right questions to ask and what to look out for to ensure you are speaking with a legitimate company and not some phony debt collector wanting to intimidate you into paying something.
Thanks for hanging out with us every week!