Episodes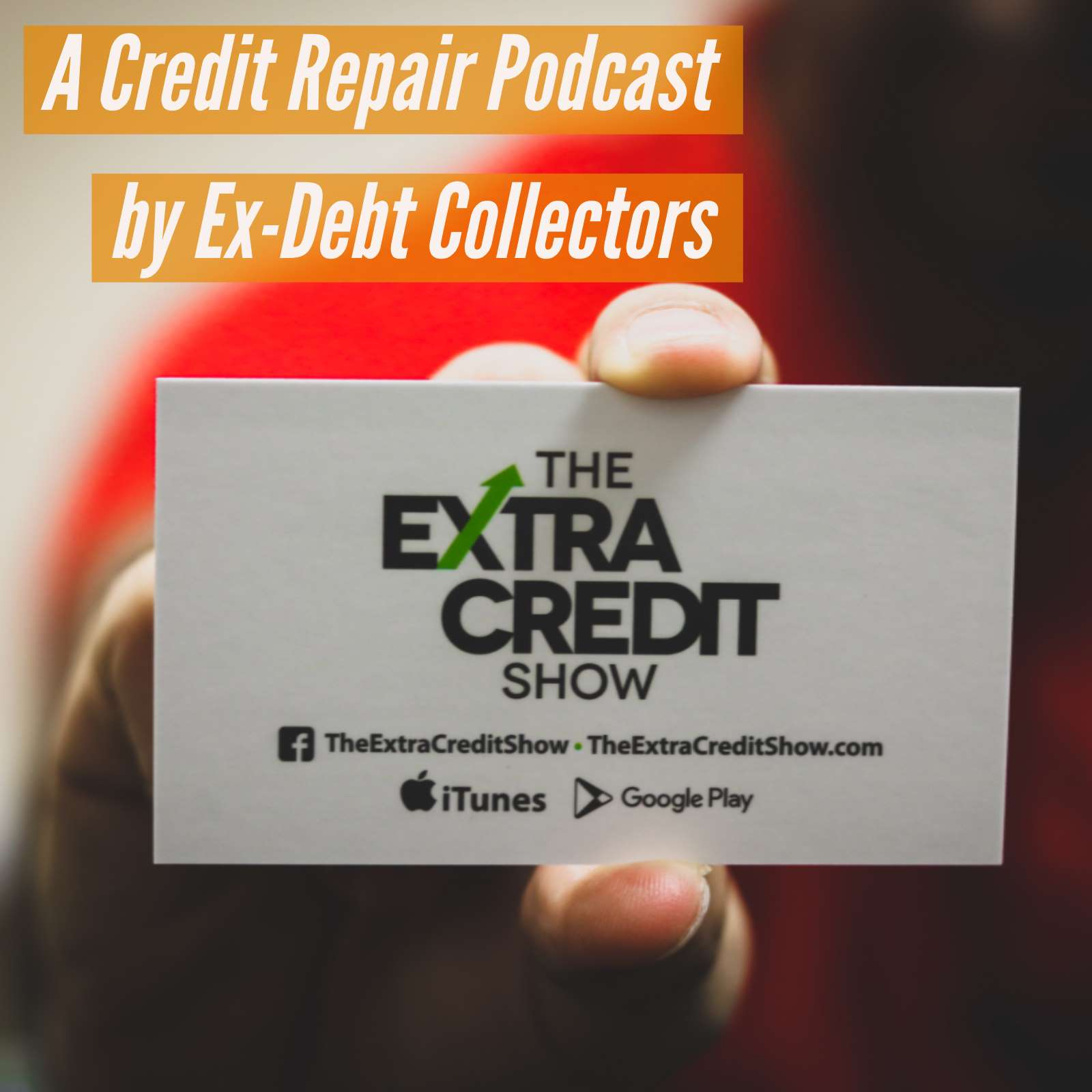 Friday Aug 17, 2018
Friday Aug 17, 2018
THE age old question.
It's a very complicated answer and certainly one that requires a full understanding of all your debt relief options. Just because your neightbor or brother in law filed for bankruptcy, it does not mean bankruptcy is the right solution for you. One of the biggest decisions consumers often make while being uninformed and not truly understanding the consequences of filing for bankruptcy. The worst thing you can do is file for bankruptcy when you should have to. 

In this episode we break it down bit by bit, just for YOU!
ALSO!!!*****Special ALERT****
We are giving away a FREE, FREEEE CREDIT REPAIR program to one of our listeners. The catch? Allow us to document the journey to share with our listeners. Of course keeping certain personal information private, we just want to share a bit of the credit repair process with everybody. We think it woud be awesome to have a listener on the show sharing their credit repair journey. Send us an email at TheExtraCreditShow@gmail.com so we can set up a credit review and determine if your case is a good fit for our credit repair process. 
SUBMIT YOUR QUESTIONS TO US: theExtracreditshow@gmail.com
Share this episode with everyone you know that will benefit from it.
The Extra Credit Show is a show hosted by Ex-Debt Collection Agency Executive and Consumer Credit Expert Anselmo Moreno and his business partner Richard David. They have been in the consumer credit consulting and credit repair business since 2005. They often found themselves talking to each other about the current state of consumer credit, debt, credit bureaus etc. - take a listen to the minds of two passionate long time credit repair experts.
Available on Itunes, Stitcher, Google Play, and everywhere Podcasts are found.
Instagram: @TheExtraCreditShow
Contact: TheExtraCreditShow@gmail.com