Episodes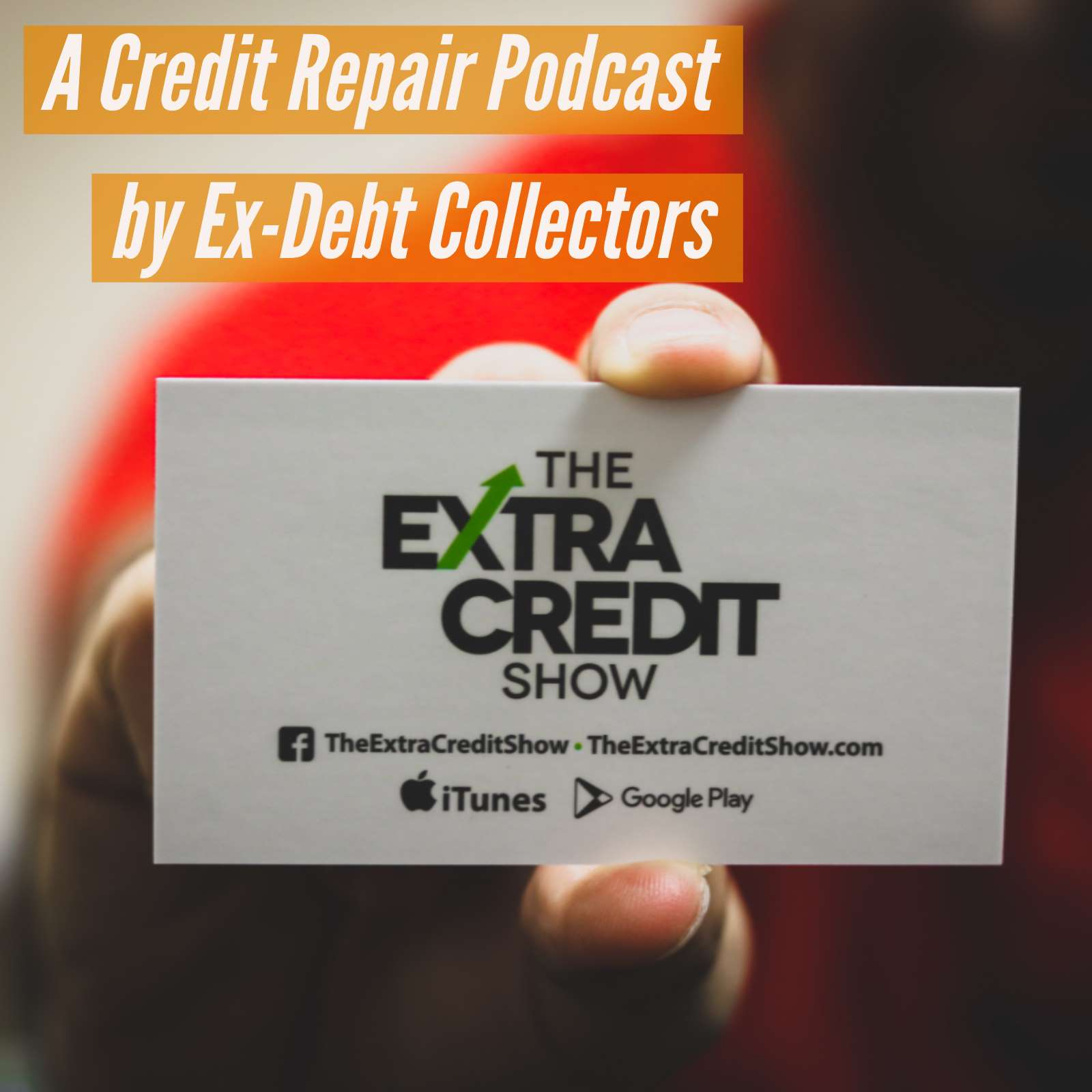 Friday May 25, 2018
Friday May 25, 2018
Charge Offs are a funny little word that is understood in many different ways. Some consumers believe once it's charged off you no longer have to pay for the debt. Some believe that a charge-off is a tax benefit for the creditor. So what exactly is a charge off and how bad is it for your credit score?
In this episode we breakdown Charge-Offs, and discuss how they happen, and what you can do about it. 
The Extra Credit Show is a show hosted by Ex-Debt Collection Agency Executive and Consumer Credit Expert Anselmo Moreno and his business partner Richard David. They have been in the consumer credit consulting and credit repair business since 2005. They often found themselves talking to each other about the current state of consumer credit, debt, credit bureaus etc. - take a listen to the minds of two passionate long time credit repair experts.
Available on Itunes, Stitcher, Google Play, and everywhere Podcasts are found.
Instagram: @TheExtraCreditShow
Facebook: www.facebook.com/TheExtraCreditShow
Web: www.TheExtraCreditShow.com
Watch the show on YouTube : https://youtu.be/RVq0jCjwpxY
Contact: TheExtraCreditShow@gmail.com