Episodes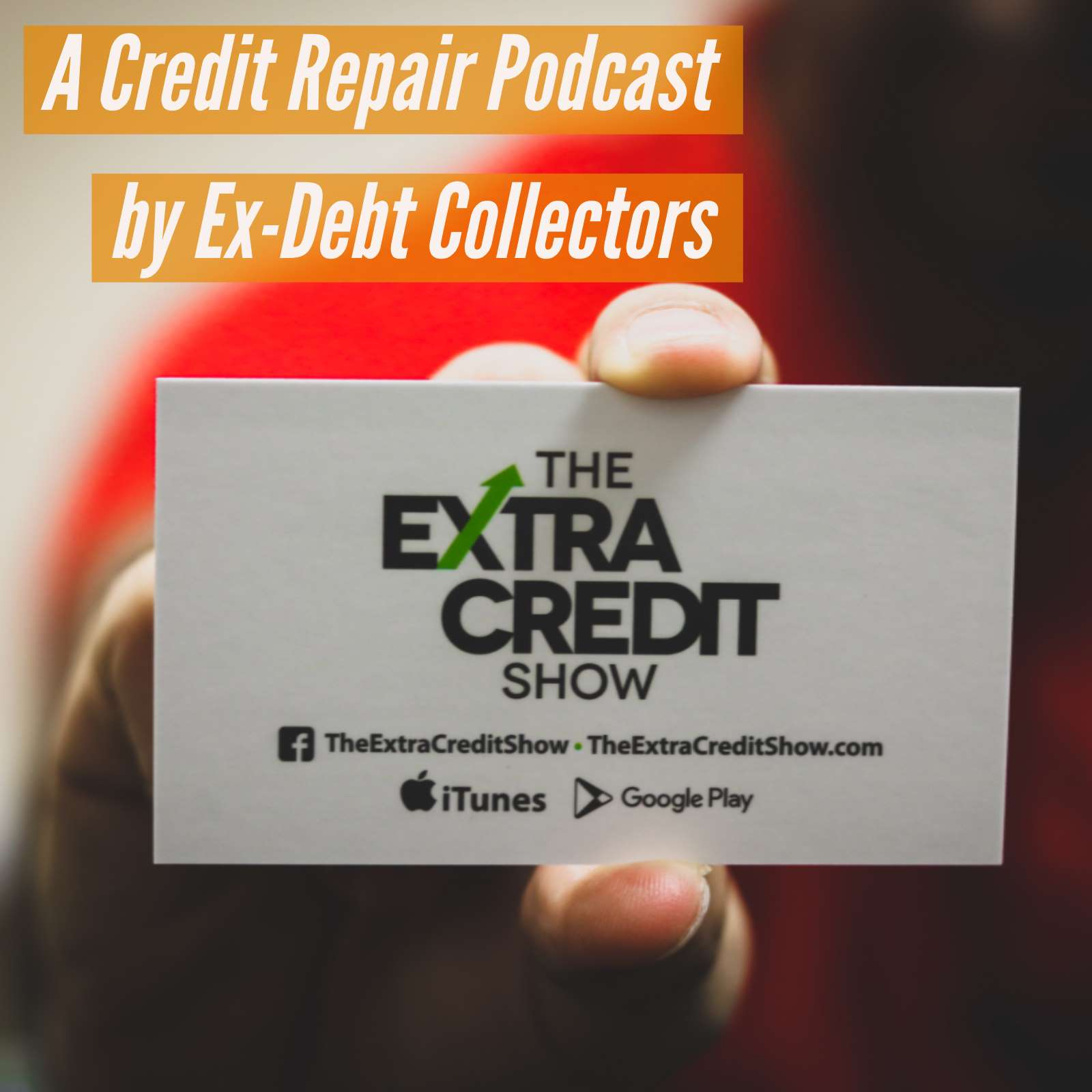 Friday Mar 16, 2018
Friday Mar 16, 2018
Can debt collectors use social media like facebook , instagram and other networks to gather intel on you?

We take a deep dive into debt collector tactics - legit or not- and reveal some shocking tools and techniques they use to collect debt.
Covered in this episode:
*How a debt collector can fraudulently renew the statute of limitations for a lawsuit.
*How debt collectors use reverse directories to call your neighbors
*How the credit bureaus share your location and contact information with Debt Collectors so they can collect
And much MORE insider debt collection secrets that you need to be aware of so you can protect yourself!!
Thank you for listening!!!!!!!!!!!!!!!!
The Extra Credit Show is a show hosted by Ex-Debt Collection Agency Executive and Consumer Credit Expert Anselmo Moreno and his business partner Richard David. They have been in the consumer credit consulting and credit repair business since 2005. They often found themselves talking to each other about the current state of consumer credit, debt, credit bureaus etc. - take a listen to the minds of two passionate long time credit repair experts.
Available on Itunes, Stitcher, Google Play, and everywhere Podcasts are found.
Instagram: @TheExtraCreditShow
Facebook: www.facebook.com/TheExtraCreditShow
Web: www.TheExtraCreditShow.com
Watch the show on YouTube : https://youtu.be/RVq0jCjwpxY
P.S Section 609 Credit Repair Loophole is bogus, in fact it has nothing to do with credit repair. Read it for yourself.
Link to FCRA: https://www.ftc.gov/system/files/fcra_2016.pdf
Contact: TheExtraCreditShow@gmail.com