Episodes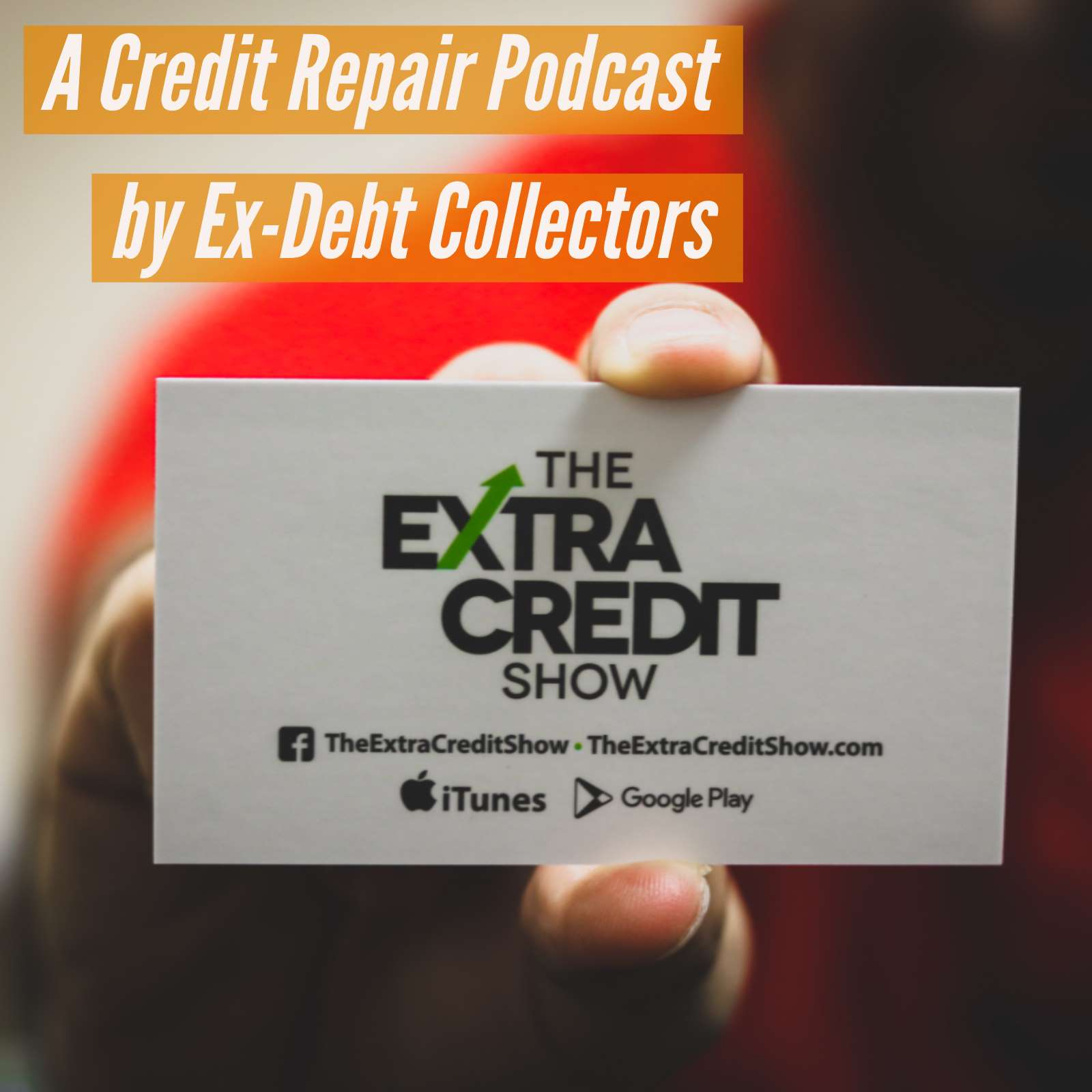 Friday Jun 29, 2018
Friday Jun 29, 2018
In this episode we discuss some new crazy credit repair scams that we have been exposed to. Do you know what credit engineering is? We didn't, but somebody tried to sell us on it and after we were pitched the idea we barfed a little bit! Learn about this new ponzi scheme scam and get out of the way!
Also a new twist on an old scam - business credit funding! This one was pretty annoying to see because it happend to an old client of ours, luckily our client realized it was a scam and reached out before losing any money. Learn about the scam and how to combat it!
Also we bring up some interesting drama with Lexington Law who is getting sued by a debt collector under some RICO allegations which is a big deal! 


The Extra Credit Show is a show hosted by Ex-Debt Collection Agency Executive and Consumer Credit Expert Anselmo Moreno and his business partner Richard David. They have been in the consumer credit consulting and credit repair business since 2005. They often found themselves talking to each other about the current state of consumer credit, debt, credit bureaus etc. - take a listen to the minds of two passionate long time credit repair experts.
Available on Itunes, Stitcher, Google Play, and everywhere Podcasts are found.
Instagram: @TheExtraCreditShow
Facebook: www.facebook.com/TheExtraCreditShow
Web: www.TheExtraCreditShow.com
Watch the show on YouTube : https://youtu.be/RVq0jCjwpxY
Contact: TheExtraCreditShow@gmail.com