Episodes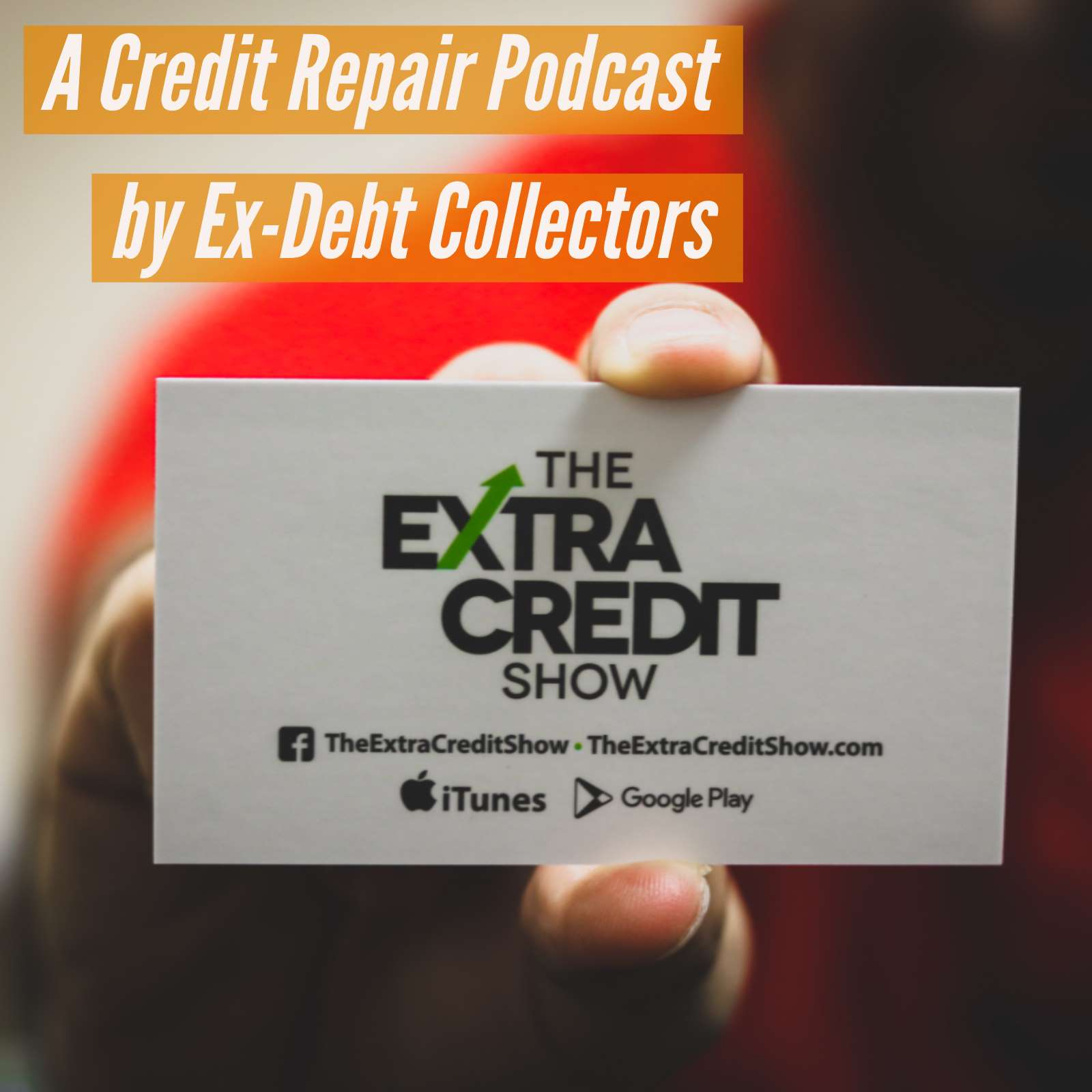 Friday Jan 26, 2018
Friday Jan 26, 2018
Credit Repair has been around for a long time, and credit repair tactics have been developed that have landed people in jail charged with FEDERAL offenses.
In this episode, we talk about the top THREE credit repair scams and how to identify and avoid them so you can avoid getting caught up in them, and avoid the slammer!
Specifically, we go into detail into CPN numbers, buying tradelines, and filing false fraud police reports. Each one of these tactics is backed up with examples of federal/state prosecutions that were done against all involved parties, including the consumers that had no idea they were doing anything illegal.
Listen to this episode and stay out of trouble!
The Extra Credit Show is a show hosted by Ex-Debt Collection Agency Executive and Consumer Credit Expert Anselmo Moreno and his business partner Richard David. They have been in the consumer credit consulting and credit repair business since 2005. They often found themselves talking to each other about the current state of consumer credit, debt, credit bureaus etc. - take a listen to the minds of two passionate long time credit repair experts.
Available on Itunes, Stitcher, Google Play, and everywhere Podcasts
Instagram: @TheExtraCreditShow
Contact: TheExtraCreditShow@gmail.com