Episodes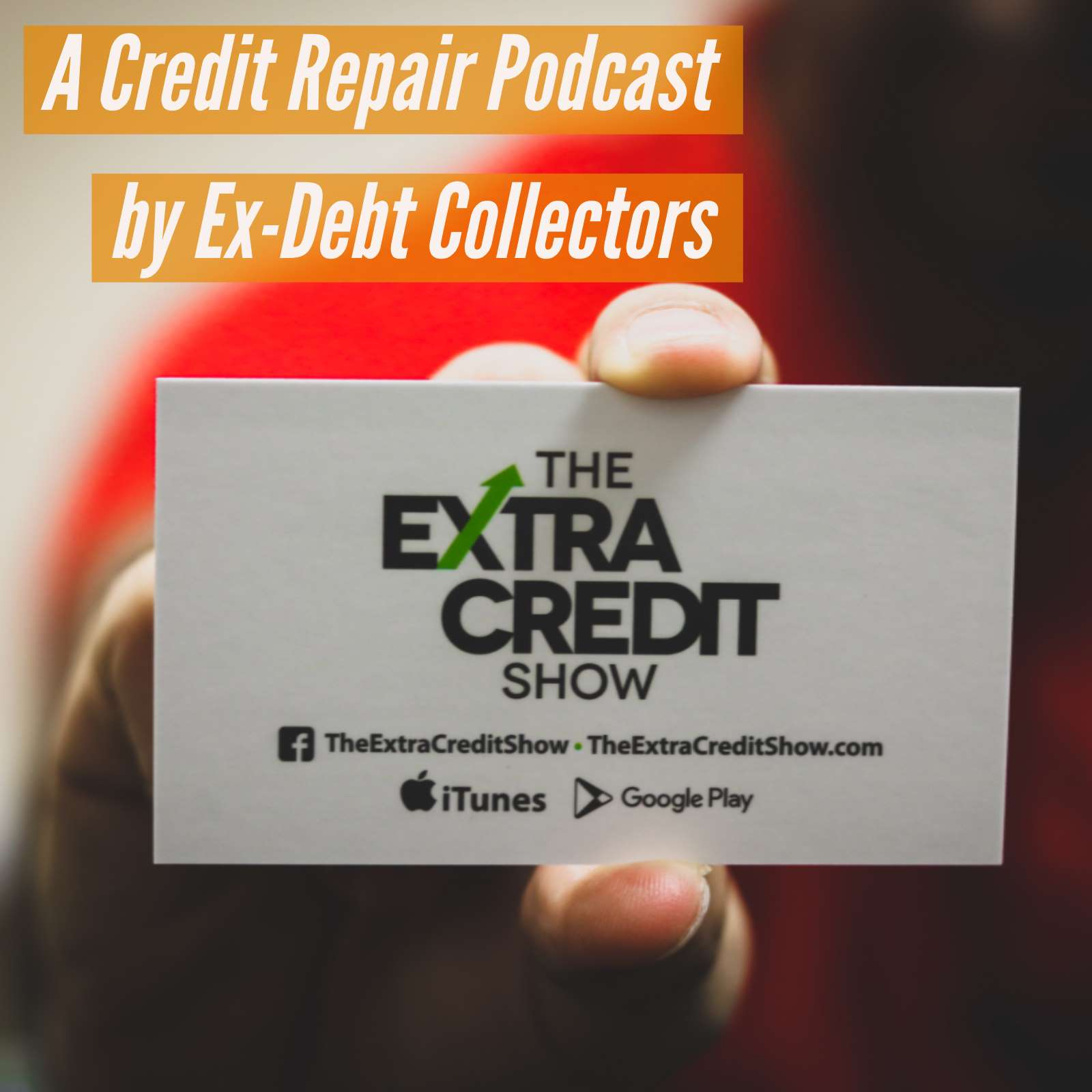 Friday Feb 16, 2018
Friday Feb 16, 2018
If you are a consumer looking for debt or credit help, you may run across the following terms… Credit Counseling, Debt Settlements, Bankruptcy, Debt Management, Credit Repair and Debt Consolidation. If your relative went through credit counseling, it does not mean it is the best option for you.
Understanding each strategy and credit repair program is important in choosing which is the right one for you. In this Episode we break down who is the right consumer that can benefit from a Credit Repair program, and go in depth as to when consumers are NOT ready for credit repair. Listen to the latest episode and Master Your Credit Score.
The Extra Credit Show is a show hosted by Ex-Debt Collection Agency Executive and Consumer Credit Expert Anselmo Moreno and his business partner Richard David. They have been in the consumer credit consulting and credit repair business since 2005. They often found themselves talking to each other about the current state of consumer credit, debt, credit bureaus etc. - take a listen to the minds of two passionate long time credit repair experts.
Available on Itunes, Stitcher, Google Play, and everywhere Podcasts are found.
Instagram: @TheExtraCreditShow
Facebook: www.facebook.com/TheExtraCreditShow
Web: www.TheExtraCreditShow.com
Watch the show on YouTube : https://youtu.be/RVq0jCjwpxY
P.S Section 609 Credit Repair Loophole is bogus, in fact it has nothing to do with credit repair. Read it for yourself.
Link to FCRA: https://www.ftc.gov/system/files/fcra_2016.pdf
Contact: TheExtraCreditShow@gmail.com