Episodes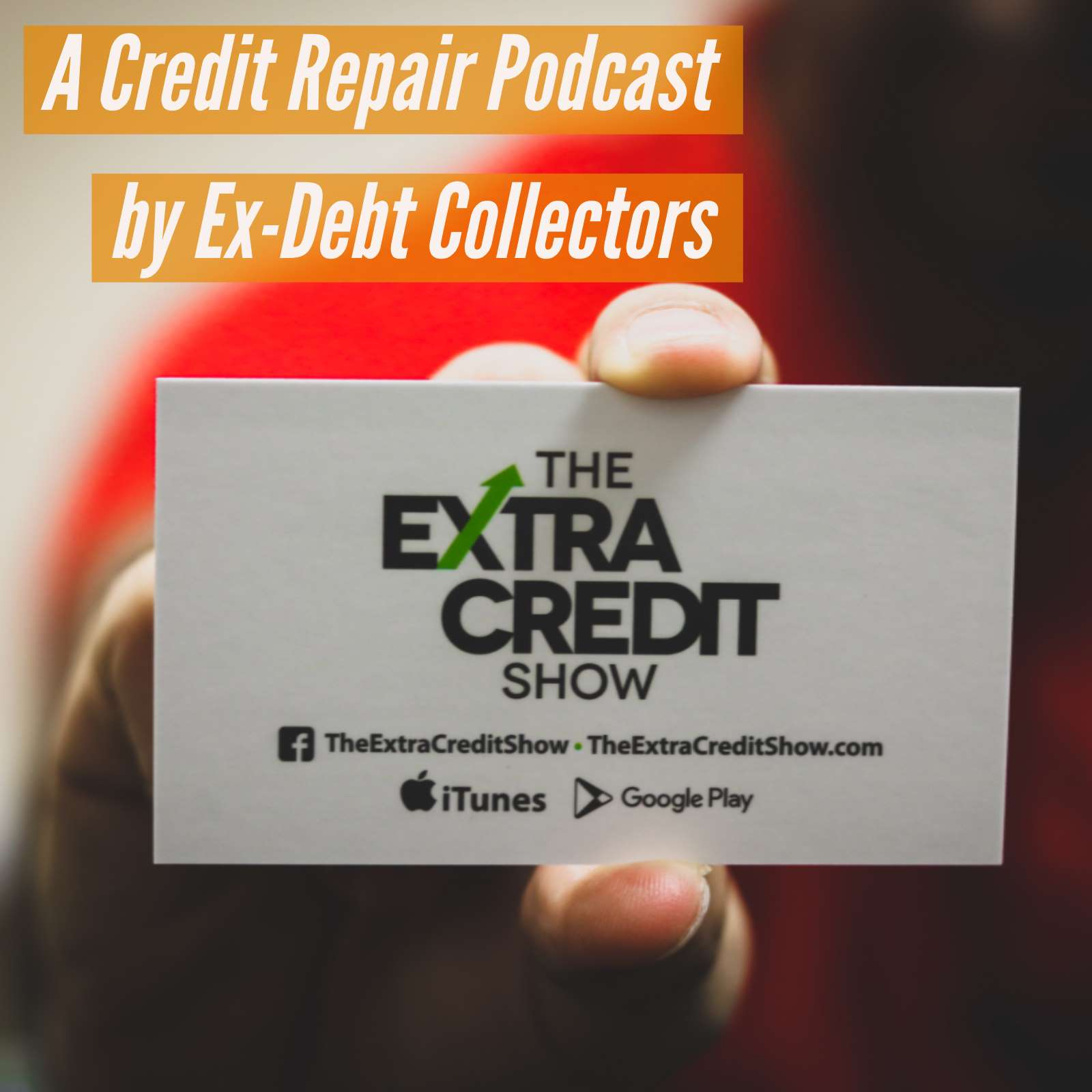 Friday Feb 02, 2018
Friday Feb 02, 2018
Last week we covered the top 3 credit repair scams and tactics that are highly illegal and will land you in the slammer!
This week we cover legit credit repair strategies that are effective, ethical, and allow you to sleep at night knowing you won't end up in jail! A great compliment to Episode 3: How to build or re-build your credit history!
In a nutshell, Credit Repair is best used when grounded in facts, and there is alot of crap out there! We came across some section 609 bogus disputes that is marketed as a loophole and when you actually look into it....it's not a loophole. In fact we busted out the FCRA and looked at section 609 and it says NOTHING in the language that remotely resembles what they are claiming it resembles. 
Other subjects covered in this episode are : 
1.) The Anatomy of a Credit Repair Dispute Letter
2.) A debt validation letter - what it is, and how to best use it!
3.) The truth about the "30 day period" and what actually happens if the credit bureaus don't respond within 30 days
4.) How to avoid having your dispute letter kicked back as "frivolous"
Link to the FCRA act: https://www.ftc.gov/system/files/fcra_2016.pdf
Link to the FDCPA: https://www.ftc.gov/system/files/documents/plain-language/fair-debt-collection-practices-act.pdf
Claim your free dispute letters: 
If you are here to claim your free credit repair dispute letter please email us at TheExtraCreditShow@gmail.com (we will email you the letter)....we couldn't figure out how to link the letters up on this site......ooops!
The Extra Credit Show is a show hosted by Ex-Debt Collection Agency Executive and Consumer Credit Expert Anselmo Moreno and his business partner Richard David. They have been in the consumer credit consulting and credit repair business since 2005. They often found themselves talking to each other about the current state of consumer credit, debt, credit bureaus etc. - take a listen to the minds of two passionate long time credit repair experts.
Available on Itunes, Stitcher, Google Play, and everywhere Podcasts
Instagram: @TheExtraCreditShow
Contact: TheExtraCreditShow@gmail.com