Episodes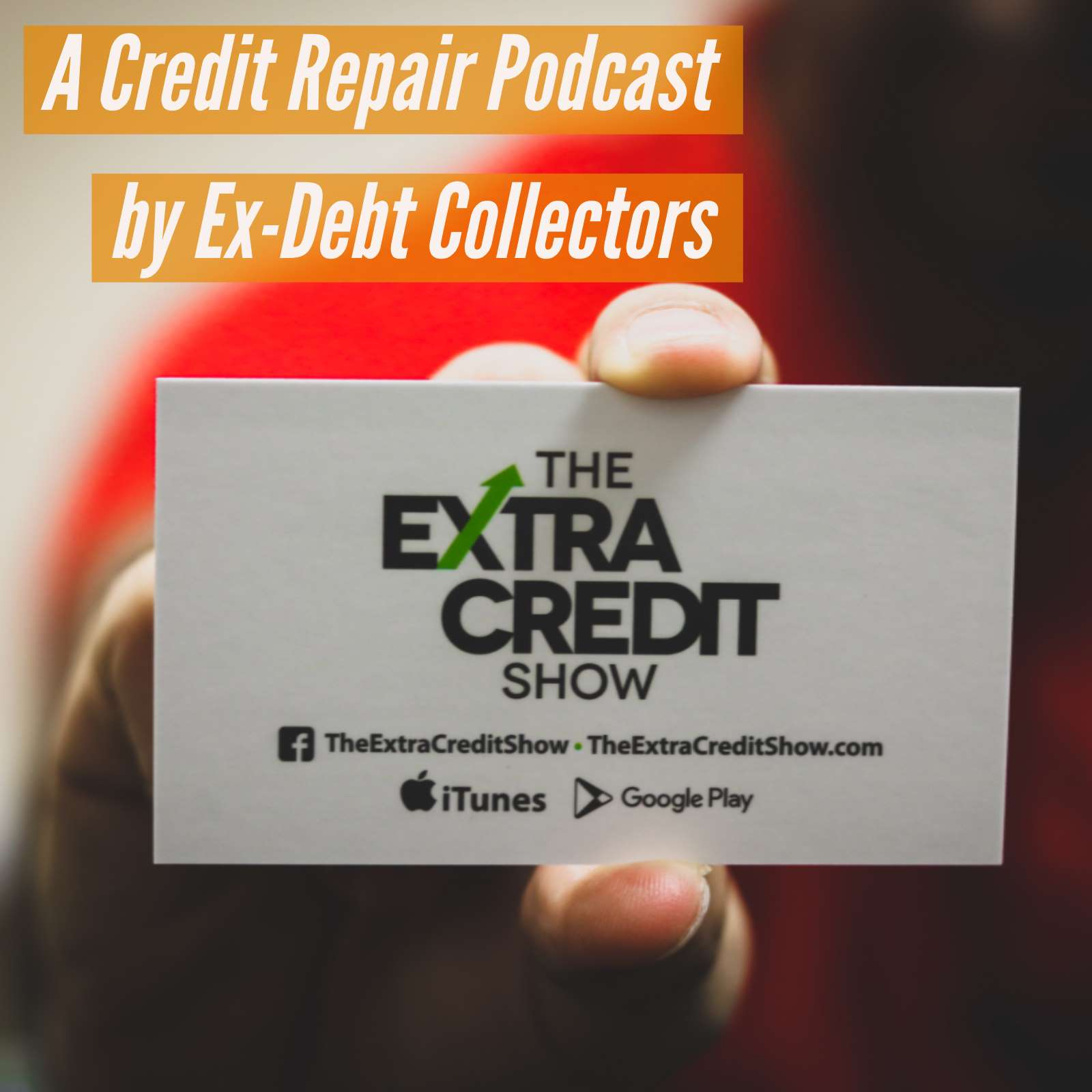 Friday May 11, 2018
Friday May 11, 2018
A mixed file is when credit information for two or more people is erroneously put into a given consumer's report. Given that consumers have unique Social Security numbers, you would think mixed files would rarely, if ever, happen, but they do. Common reasons for mixed files include people, particularly family members, with similar names and/or addresses. Sometimes, people with similar names and Social Security numbers will become victims of mixed files. When this happens, information will be wrongly attributed to a given consumer.
The Extra Credit Show is a show hosted by Ex-Debt Collection Agency Executive and Consumer Credit Expert Anselmo Moreno and his business partner Richard David. They have been in the consumer credit consulting and credit repair business since 2005. They often found themselves talking to each other about the current state of consumer credit, debt, credit bureaus etc. - take a listen to the minds of two passionate long time credit repair experts.
Available on Itunes, Stitcher, Google Play, and everywhere Podcasts are found.
Instagram: @TheExtraCreditShow
Facebook: www.facebook.com/TheExtraCreditShow
Web: www.TheExtraCreditShow.com
Watch the show on YouTube : https://youtu.be/RVq0jCjwpxY
Contact: TheExtraCreditShow@gmail.com