Episodes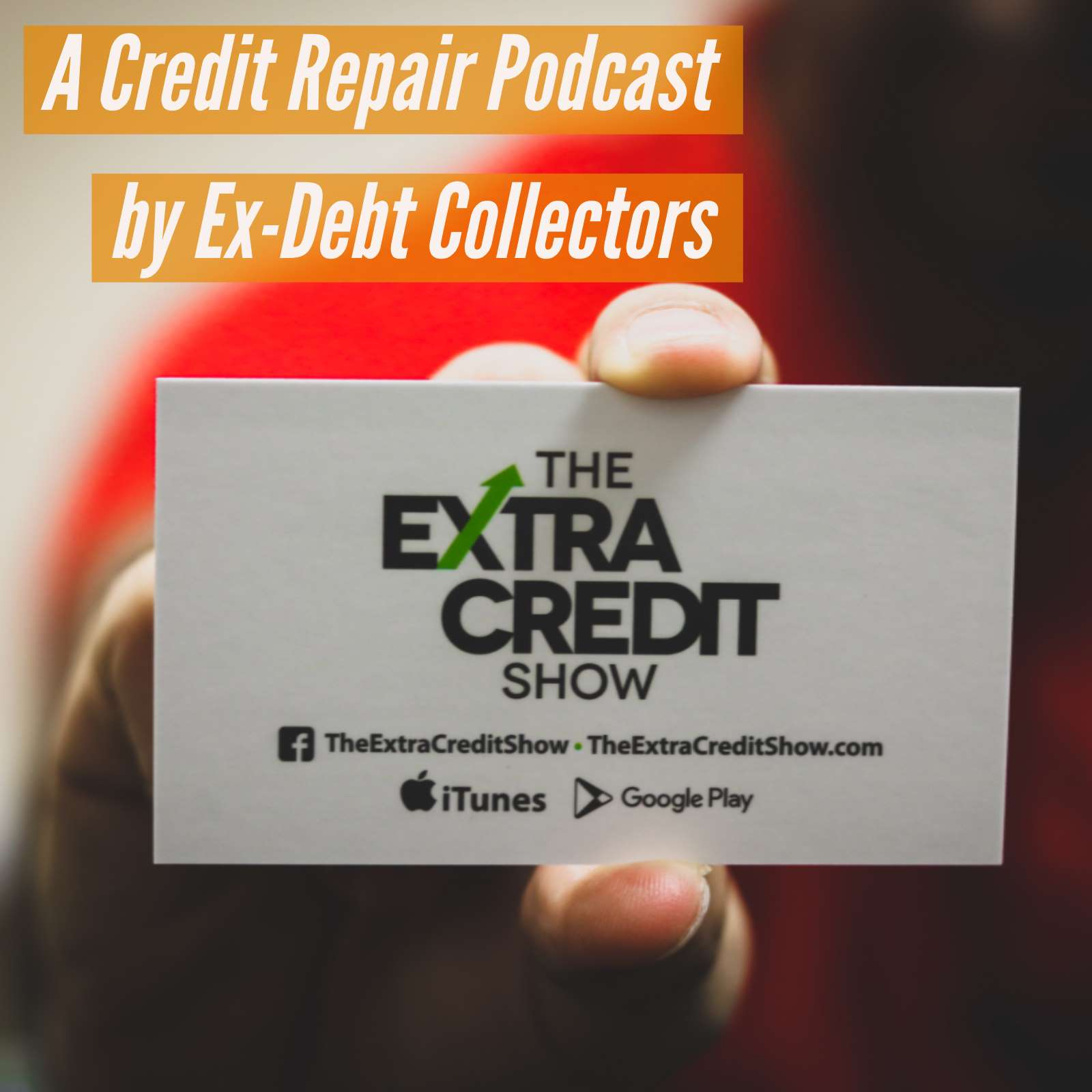 Friday Jul 13, 2018
Friday Jul 13, 2018
We have been working on discussing student loans on the show for a while now! It's such a complex subject that we finally just decided to jump right in and start discussing it. This will be a subject that will require multiple episodes, but this is the first one that really breaks down the differences in the credit reporting and credit scoring rules that Student loans have vs. Regular consumer loans. 
If you have student loans and really want to understand them, this will be a great start! Thanks for listening! 
Share this episode with everyone you know that will benefit from it.
The Extra Credit Show is a show hosted by Ex-Debt Collection Agency Executive and Consumer Credit Expert Anselmo Moreno and his business partner Richard David. They have been in the consumer credit consulting and credit repair business since 2005. They often found themselves talking to each other about the current state of consumer credit, debt, credit bureaus etc. - take a listen to the minds of two passionate long time credit repair experts.
Available on Itunes, Stitcher, Google Play, and everywhere Podcasts are found.
Instagram: @TheExtraCreditShow
Facebook: www.facebook.com/TheExtraCreditShow
Web: www.TheExtraCreditShow.com
Watch the show on YouTube : https://youtu.be/RVq0jCjwpxY
Contact: TheExtraCreditShow@gmail.com