Episodes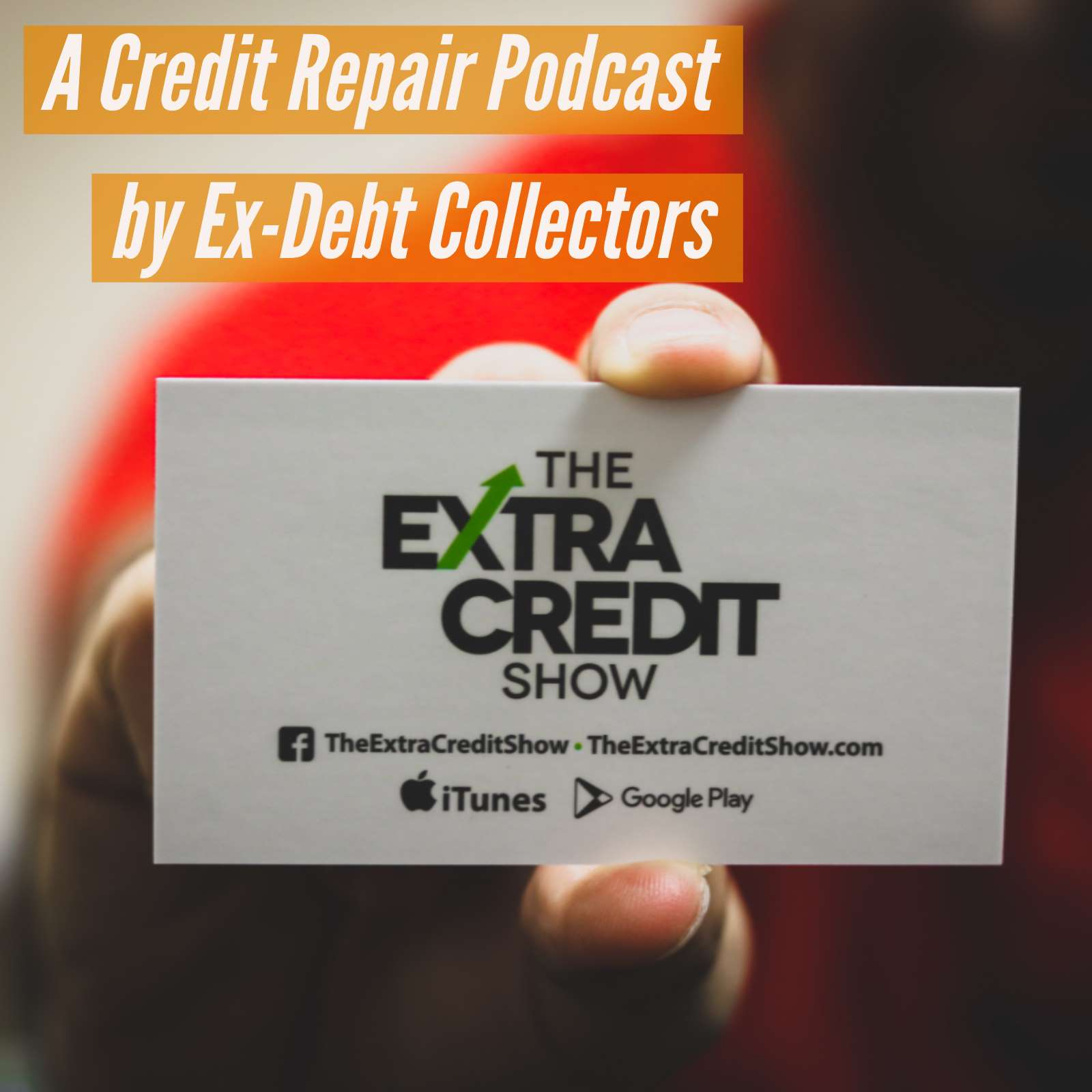 Friday Jun 01, 2018
Friday Jun 01, 2018
I was receiving a bunch of voicemails from someone claiming to be with the IRS making threats about an arrest warrant issued under my name. I decided to call them back....and document it!
Don't fall for this scam, spread awareness! 
The Extra Credit Show is a show hosted by Ex-Debt Collection Agency Executive and Consumer Credit Expert Anselmo Moreno and his business partner Richard David. They have been in the consumer credit consulting and credit repair business since 2005. They often found themselves talking to each other about the current state of consumer credit, debt, credit bureaus etc. - take a listen to the minds of two passionate long time credit repair experts.
Available on Itunes, Stitcher, Google Play, and everywhere Podcasts are found.
Instagram: @TheExtraCreditShow
Facebook: www.facebook.com/TheExtraCreditShow
Web: www.TheExtraCreditShow.com
Watch the show on YouTube : https://youtu.be/RVq0jCjwpxY
Contact: TheExtraCreditShow@gmail.com