Episodes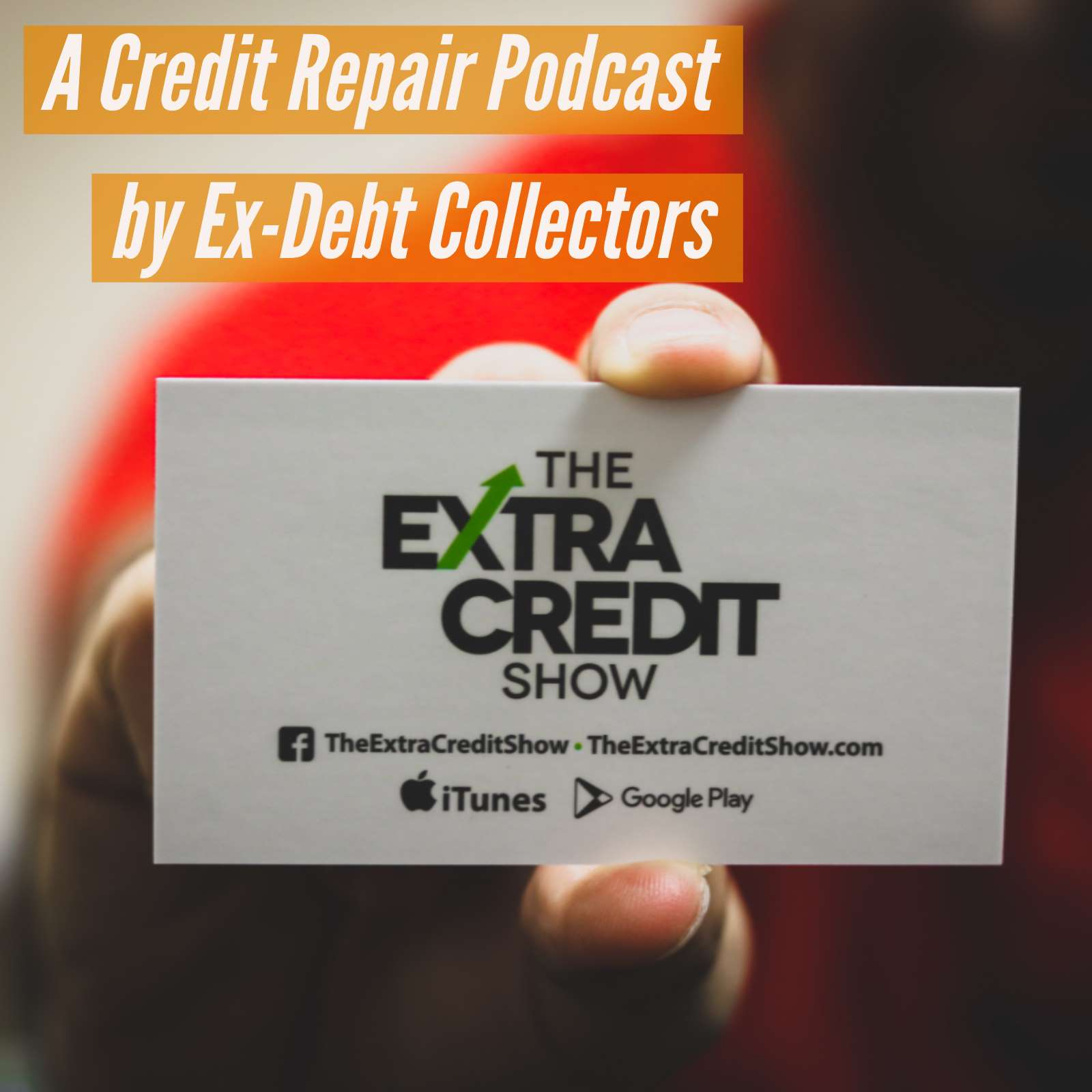 Friday Feb 09, 2018
Friday Feb 09, 2018
It's Tax Season!
And if you are expecting some monies back and would like to use some of those dollars to maximize your credit score, then this episode is for you.
We cover:
1.) Should I just pay off all my collections?
2.) Do I settle my debts? Pay them in full? Or do I DISPUTE them?
3.) Do I pay my credit card balances down to 50%? Or 40%? Or 30%?
The Extra Credit Show is a show hosted by Ex-Debt Collection Agency Executive and Consumer Credit Expert Anselmo Moreno and his business partner Richard David. They have been in the consumer credit consulting and credit repair business since 2005. They often found themselves talking to each other about the current state of consumer credit, debt, credit bureaus etc. - take a listen to the minds of two passionate long time credit repair experts.
Available on Itunes, Stitcher, Google Play, and everywhere Podcasts are found.
Instagram: @TheExtraCreditShow
Facebook: www.facebook.com/TheExtraCreditShow
Web: www.TheExtraCreditShow.com
P.S Section 609 Credit Repair Loophole is bogus, in fact it has nothing to do with credit repair. Read it for yourself.
Link to FCRA: https://www.ftc.gov/system/files/fcra_2016.pdf
Contact: TheExtraCreditShow@gmail.com