Episodes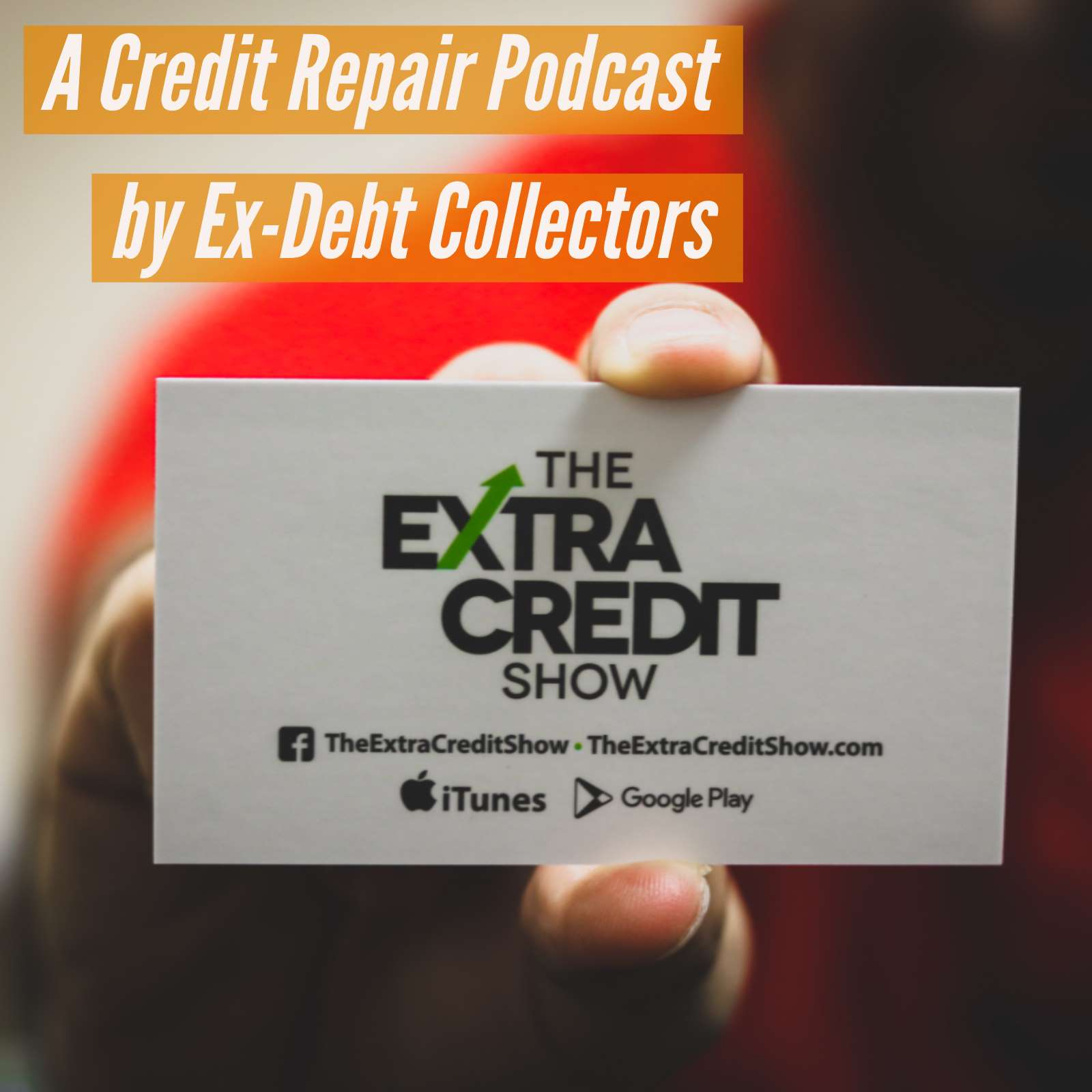 Friday Apr 20, 2018
Friday Apr 20, 2018
Credit Scores are full of MYTHS!
FICO is used in 90% of lending decisions, and it is important to understand what FICO scoring models take into consideration when calculating your credit scores.
In this episode we breakdown the factors, and exactly how much of each factor actually affects your score. 
We breakdown:
Payment history (35%)
Amounts owed (30%)
Length of credit history (15%)
Credit mix in use (10%)
New credit (10%)
Take a listen and allow us to take you on a journey to Master your Credit Score!!
The Extra Credit Show is a show hosted by Ex-Debt Collection Agency Executive and Consumer Credit Expert Anselmo Moreno and his business partner Richard David. They have been in the consumer credit consulting and credit repair business since 2005. They often found themselves talking to each other about the current state of consumer credit, debt, credit bureaus etc. - take a listen to the minds of two passionate long time credit repair experts.
Available on Itunes, Stitcher, Google Play, and everywhere Podcasts are found.
Instagram: @TheExtraCreditShow
Facebook: www.facebook.com/TheExtraCreditShow
Web: www.TheExtraCreditShow.com
Watch the show on YouTube : https://youtu.be/RVq0jCjwpxY
P.S Section 609 Credit Repair Loophole is bogus, in fact it has nothing to do with credit repair. Read it for yourself.
Link to FCRA: https://www.ftc.gov/system/files/fcra_2016.pdf
Contact: TheExtraCreditShow@gmail.com